Urijah Faber steps into UFC 128: Shogun vs. Jones on Saturday night to face Eddie Wineland. The bout takes place at the Prudential Center in Newark, N.J.
It's a big fight for Faber for many reasons.
Having been "the man" in the WEC, UFC 128 marks Faber's Ultimate Fighting Championship debut. Being the main fighter from the WEC making a push to move the lighter weight classes to the MMA juggernaut, Faber says he doesn't feel any pressure from that push, but it's finally his turn to show what the lighter weight fighters are adding to the UFC.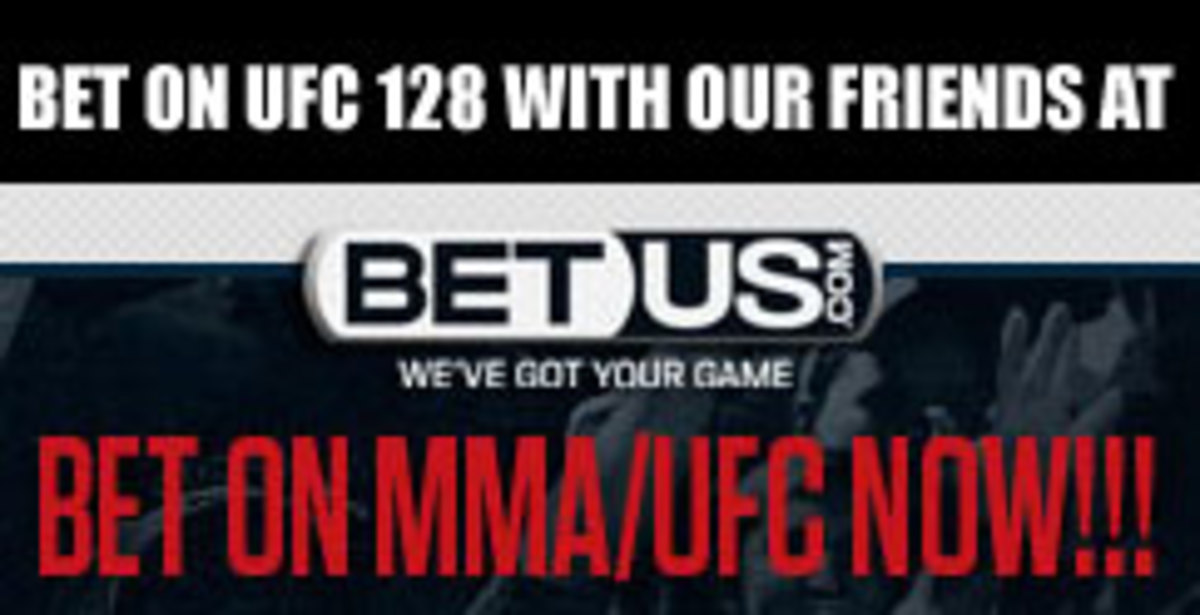 This fight also marks his second at bantamweight after defeating Takeya Mizugaki in his 135-pound debut. It may be only his second fight in the class, but a victory is likely to land him in a position to challenger current UFC bantamweight champion Dominick Cruz for the belt. That fight would be a rematch. Faber defeated Cruz when the two fought at featherweight in the WEC.
Faber knows, however, that he can't set his sights on Cruz just yet. He still has Eddie Wineland standing in the way… and Wineland is a wild card. He may have been flying under the radar recently, but Wineland has the credentials for this fight. He was the first WEC bantamweight champion and is currently on a four-fight winning streak.
Like Faber, this bout marks Wineland's UFC debut and his desire to get back to a title shot.
In short, this is not going to be an easy fight for either athlete.
Urijah Faber spoke one-on-one with MMAWeekly.com recently, talking about his march into the UFC and, of course, his upcoming fight against Eddie Wineland.