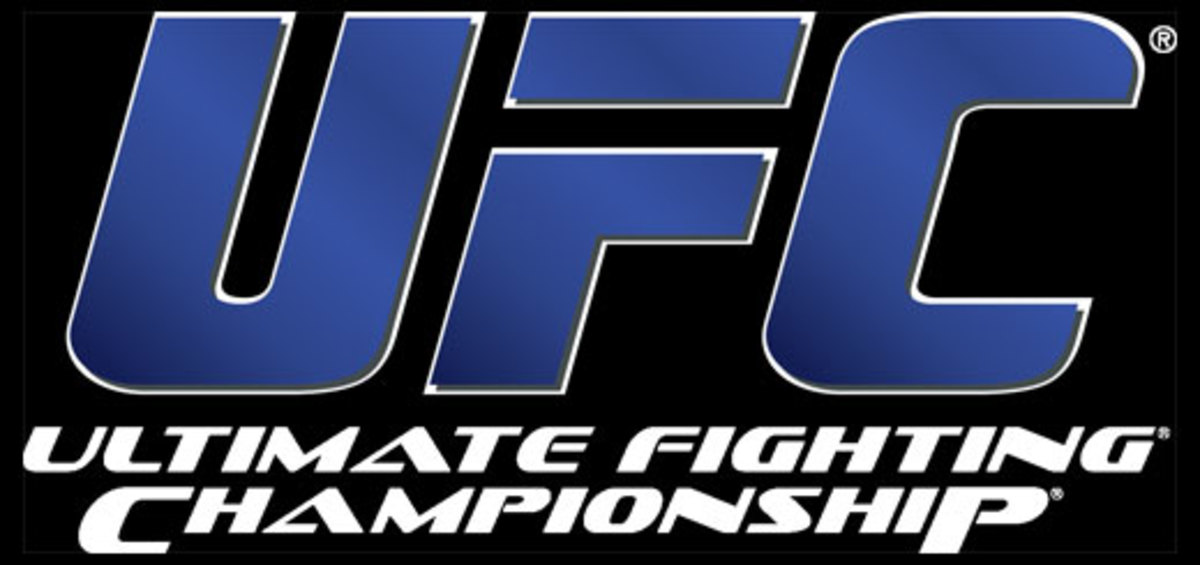 Life in mixed martial arts hasn't been so easy for Ricardo Romero.
The former Ring of Combat light heavyweight champion made a successful UFC debut last July, but not without a price. While picking up the biggest win of his career, a second-round submission over "T​he Ultimate Fighter" veteran Seth Petruzelli at UFC 116, Romero also sustained a nasty broken jaw for his efforts in surviving an early barrage.
Romero became "metal mouth" over the course of nearly two months following his win, having his jaw wired shut for the rehabilitation process. Needless to say, it wasn't exactly fun.
"Getting the whole thing wired shut, the whole six weeks. I was itching to get it off I should say," said the New Jersey native, who was recently a guest on the MMAWeekly Radio Show.
"When they took the wires off, I thought my mouth sprung open like a mouse trap, and it hurt so much. My mouth barely opened two millimeters.
"Getting acclimated to eating again was the hardest part. It took about two weeks to get used to eating again. Yeah, it wasn't fun."
The victory​, which extended a six-fight win streak for the 205-pounder, helped ease the pain of success.
"I would have been down in the dumps for months if I lost. I was very fortunate ​to come out with the victory. I ended up in a good submission there where I was able to get the armbar, and I was very happy, very happy with that," Romero told MMAWeekly.com.
When the Advanced Martial Arts product isn't inside the cage, you will most likely find Romero moonlighting as a full time stock broker. That's right, when he isn't punching people in the face, the near perfect 11-1 (with his lone loss coming by way of disqualification) light heavyweight fighter ​is on Wall St​reet buying and selling shares of stock, navigating some of the most aggressive markets in our economy. His experience in the New York City financial district has aided him along in his MMA career. ​
"One of the first things that people told me down there were like 'you don't belong down here,' because I don't get hot, I don't yell, I don't scream," said the mild-mannered Romero.
"People get serious when they miss trades or when they're left out of a trade. For me, I just take it one step at a time. I think that mentality definitely helps me in my fighting career. Things don't go well, keep moving, go on to the next thing."
He'll need all the patience in the world as he gears up for his sophomore effort with the UFC, as he takes on the American Kickboxing Academy's Kyle Kingsbury Saturday night at UFC 126: Silva vs. Belfort at the Mandalay Bay Events Center in Las Vegas. The TUF vet​eran presents some interesting problems for the proud father of one, as Kingsbury stands at a staggering six-feet four-inches, giving Romero a four-inch deficit.​
"One of his big advantages is that he's a tall person, you have to get used to that height difference. We brought in some guys who were like six-foot-four for me to work with, and at first it's like 'where do these legs end?'" he joked.
"You have to get used to it, and I'm not a short person, I'm six-foot​. Those extra four inches do make a difference."
Kingsbury has big-name talent on his side, and an improving wrestling game coupled with new striking ability courtesy of his visit to Thailand. Romero anticipates all this will create a savage that will be staring across the Octagon on fight night.
"His training camp, he has guys like Cain Velasquez and a whole bunch of other guys over there that are great fighters, so the guy is coming in top-notch," Romero, 32, told MMAWeekly.com.
"I'm expecting the worst from him. I'm expecting him to be an animal, try to hurt me, and take me out.
"I feel comfortable from my back. So if he takes me down, and dumps me on my back, great! Let's go from there. Let's mix it up, let's bring some jiu-jitsu into it it, some submissions, whatever it may be."