UFC on ION Press Release
The Ultimate Fighting Championship on Tuesday announced that three UFC 125: Resolution preliminary fights will air live on ION Television on Saturday, starting at 8:55 p.m. ET/5:55 p.m. PT.
The announcement marks the first time UFC prelims will air live and free on network television. The action kicks off this Saturday with three fights featuring Phil Baroni vs. Brad Tavares in a middleweight contest, Josh Grispi vs. Dustin Poirier in featherweight action, and Marcus Davis vs. Jeremy Stephens in a lightweight clash.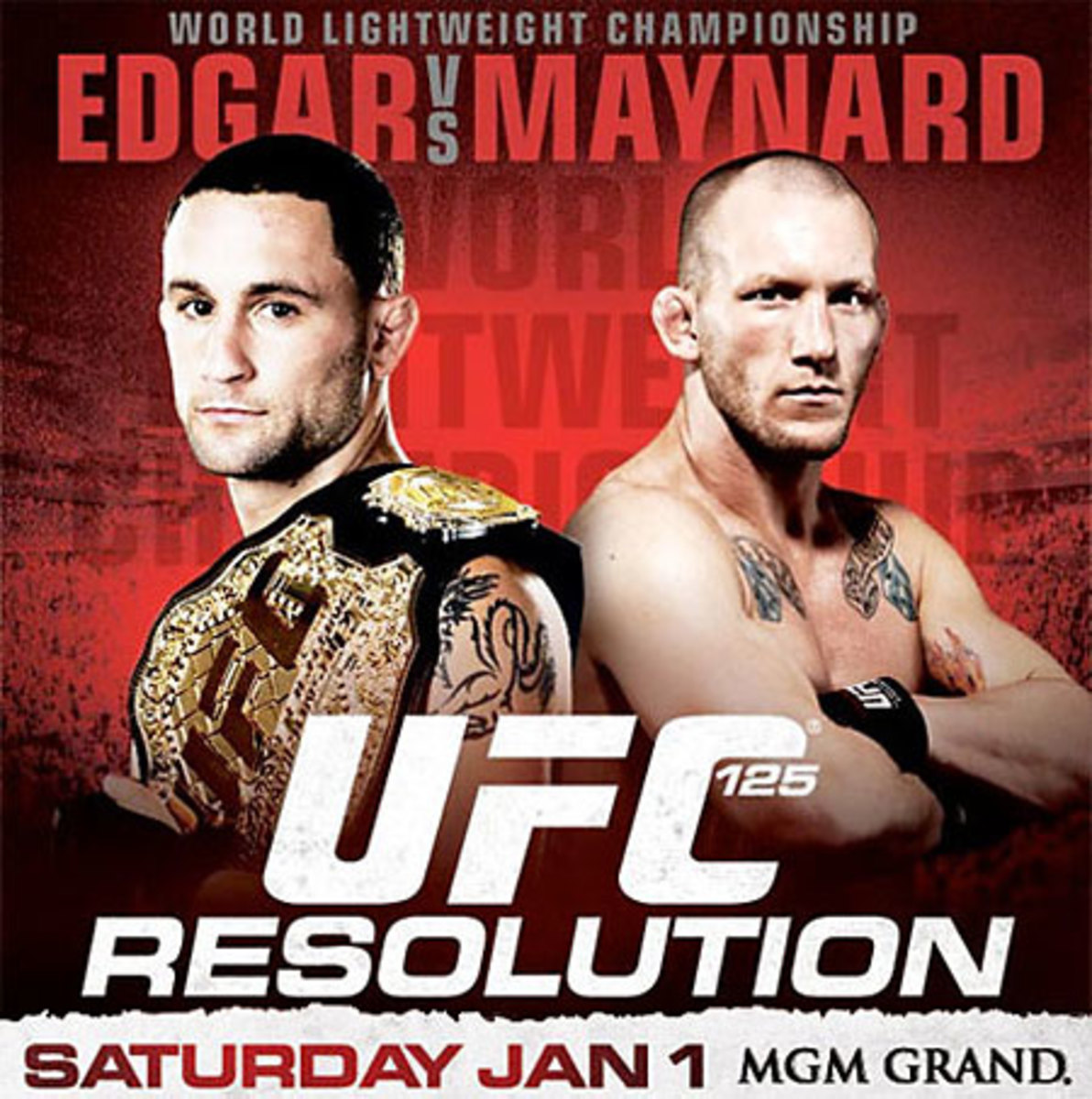 By airing live prelim fights on network television, Saturday's UFC 125 prelims will reach almost 100 million U.S. households.
"I am excited for our fans because I've been looking for ways to broadcast UFC prelims free and to as many homes as possible," UFC president Dana White said. "ION is the largest broadcast television station group in the U.S. and this deal will put the UFC prelims in almost 100 million homes."
To find ION Television in your area, visit http://www.iontelevision.com/.
UFC 125: Resolution is headlined by UFC lightweight champion Frankie Edgar, as he defends his crown against the only man to beat him, unbeaten No. 1 contender Gray Maynard. Plus, always exciting middleweight contender Chris Leben looks to extend his hot streak against "All-American" Brian Stann, and all-action Clay Guida takes on Japanese icon Takanori Gomi.