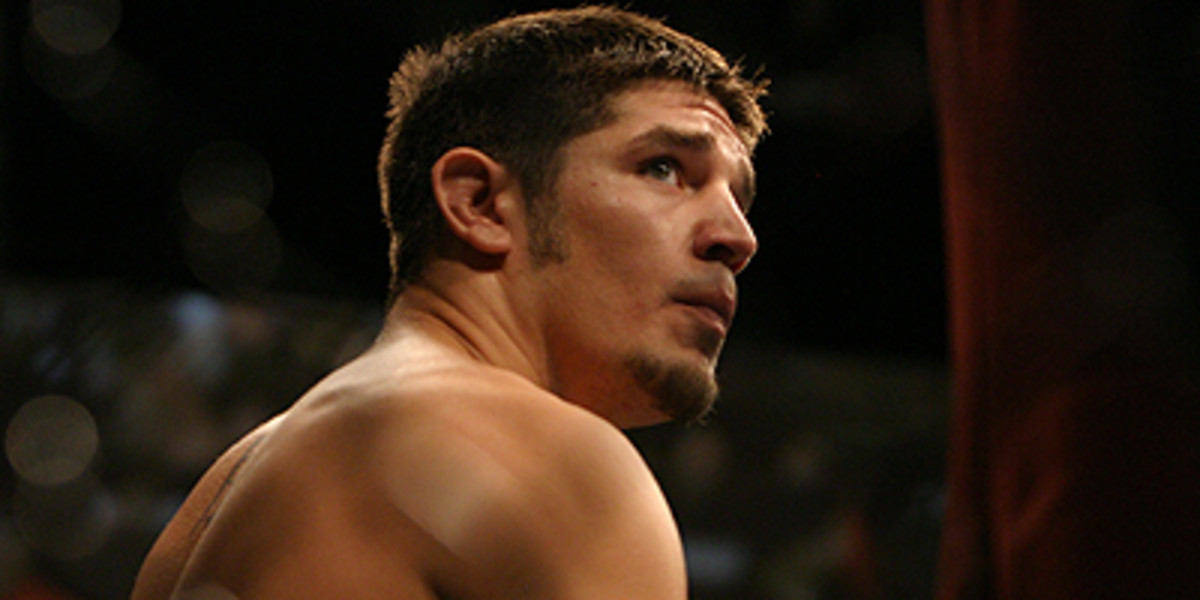 Ring rust can get to a lot of fighters.  One mixed martial artist who is familiar with the issue is Patrick Cote.
"The Predator" is scheduled to return to the Octagon Saturday at UFC 121 against Tom Lawlor, but in his last fight, Cote dealt with a tough submission loss to the always dangerous Alan Belcher at UFC 113.
The Canadian fighter didn't expect rust to affect him the way it did.
"The only thing I didn't expect in this fight is the ring rust," Cote said on MMAWeekly Radio. "When the fight (started), it just hit me in my face.  I took me a minute and a half to be… comfortable in the Octagon."
Without a doubt, Cote had a heavy coat of rust to shake off after injuring himself in his title fight against Anderson Silva in 2008.  It was nearly a year-and-a-half before Cote got his chance to get back in the fight game.
Now, with one fight under his belt after a long layoff, Cote says that he feels better than ever going into his UFC 121 bout with Lawlor.
"I feel way better," said Cote.  "In my head, I feel so much more confident."
Who likes to see a good knockout?  Most MMA fans can say that it's one of the most exciting things about combat sports.
Cote feels that he can serve up this kind of satisfaction to the fan-base come Saturday night because he sees Lawlor as the type to stand and bang with opponents.
He'll expect Lawlor to step in the pocket, and Cote has no problem with that.
"Fine with me," he said about Lawlor's willingness to exchange.  "If he wants to do that, his night could be really, really short."
And how short of a night is Cote expecting?
"If it's not in the first round, it will be in the second round for sure," Cote claimed. "Especially with his style and my style, there is now way this fight goes to a decision.  If this fight goes to decision, we're (both) going to be pretty (expletive) up."
"The Predator" explained that he no longer has to deal with the issue of ring rust and that his comfort inside the Octagon, at this point, is at the utmost.
So comfortable is Cote, that he plans on bringing a destructive end to Lawlor's night.  Admittedly, Cote laughs at his opponent's pre-fight antics.  Being a funny guy is something Lawlor is pretty good at, but it doesn't throw off Cote's approach to the fight.
"My goal is to destroy this guy," he said. "This is his thing, but I hope he's not counting on that to get in my head because it's not going to happen."
Despite this fight having the epic potential to end quickly on the feet, the fact is that this is mixed martial arts.  The fight can go anywhere.  Cote is well aware of this and wants people to know that he is far from being a slouch on the canvas.
With the possibility of being put on his back, he isn't worried about not being able to compete from that position.
"If he's able to take me down, I can submit him from my back.  I have no problem with that," Cote said. "I think a lot of people underestimate my ground game."
Patrick Cote will get his chance to prove doubters of his ground game wrong on Saturday, Oct. 23, when he faces Tom Lawlor at UFC 121.