The "Hardcore Kid" is broken.
Maximum Fighting Championship officials announced the news Tuesday morning.
Strikeforce veteran Zak Cummings (13-2) has agreed to take his place against Jimmo at MFC 29: Conquer on April 8 at Caesars Windsor in Windsor, Ontario, Canada.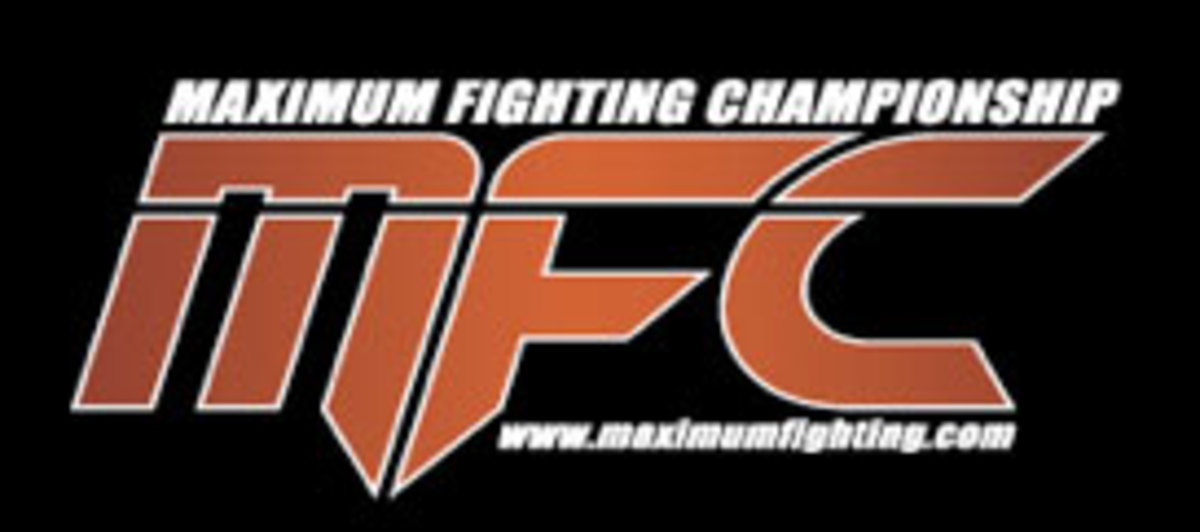 It doesn't leave Cummings much time to prepare, but he doesn't care. He wasn't about to pass up the opportunity.
"I'm a gamer. I don't pick and choose easy fights. It would be amazing to come into the MFC and win the title," said Cummings.
"I'm going to get in there and do my thing. I'm excited to be on HDNet and to get the opportunity to show the fans what I can do."
Cummings enters the bout on a three-fight winning streak, including a one-fight stint for Bellator, where he defeated Rudy Bears.
Jimmo (14-1) won the belt in his last fight, against Dwayne Lewis at MFC 28 in February. His current streak sits at 14 straight, his only loss being his professional debut in early 2007.
The fight is the co-main event of MFC 29, where the promotion's welterweight champion, Douglas Lima, will defend his belt against UFC veteran Terry Martin.