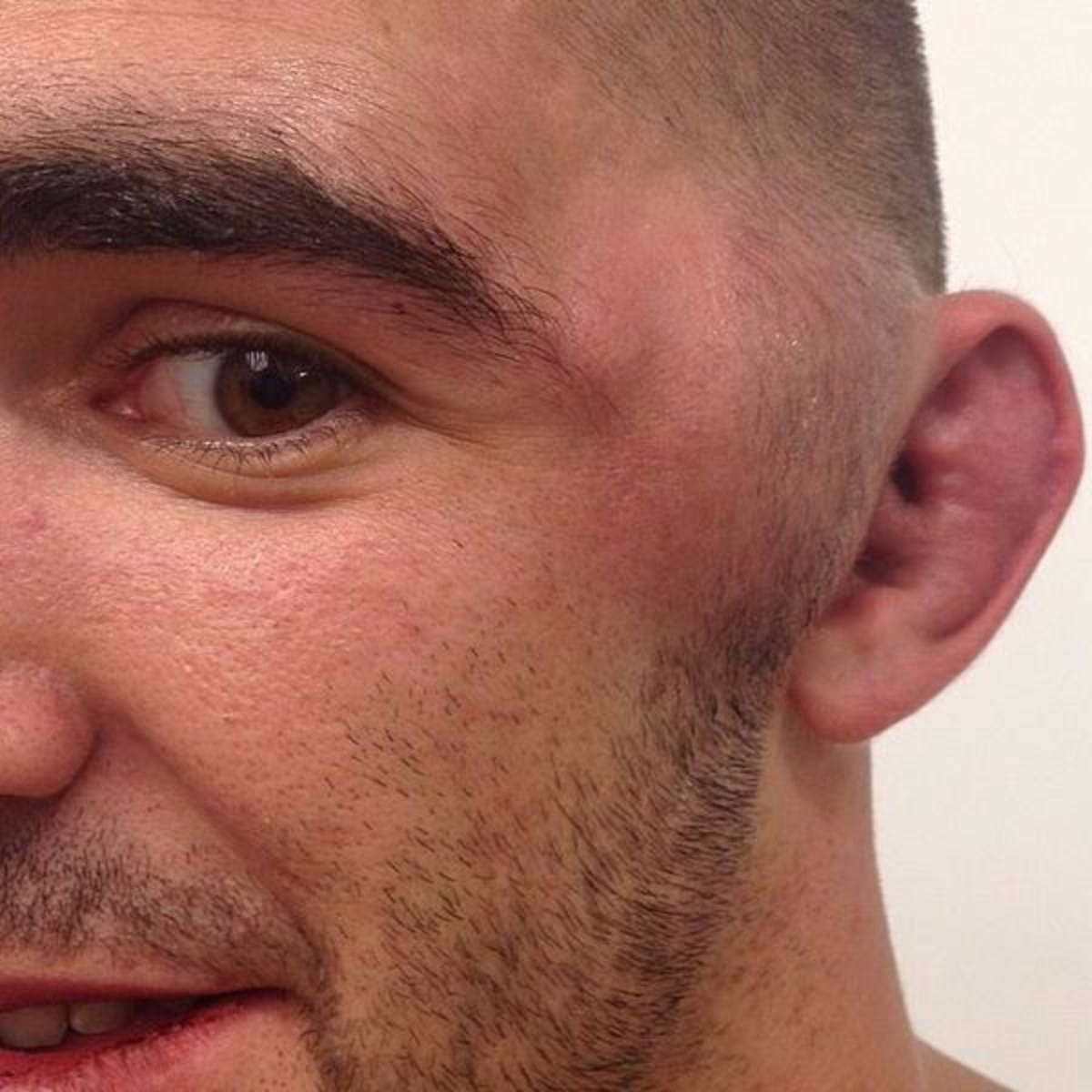 Just what was that humongous thing emerging from Joe Proctor's temple at UFC Fight Night 45 on Wednesday night in Atlantic City? No, it wasn't a tumor, it was a hematoma, courtesy of Justin Salas. (Relax, that's a rip on the line from Arnold Schwarzenegger in "Kindergarten Cop.")
That's okay, however, he got the better of Salas in the end, winning the fight by way of second-round TKO stoppage.
(Photo courtesy of UFC)
Follow MMAWeekly.com on Facebook, Twitter and Instagram.